Back to school this week and back to routine. We had a lovely weekend first at the Whitchurch Boat Rally and then getting back into swimming, soft play and lazy Sundays. The week then included a trip to the park, fun in the sand, our dance class, a catch up with Grandma and then play group and a play date today.
We even managed to squeeze in a quick haircut in amongst all of that – the little man's second already which is impressive seeing as his first was only around 8 weeks. I can definately see this being higher maintenance for boys than it is for girls! Here's a few hightlights from the week in pictures.


So onto this week's Little Loves:
READ
I'm still working on What Alice Knew by TA Cotterell and have only managed to get through about 4 chapters this week as I've not had chance to pick anything up to read. It's just been one of those weeks where the jobs just haven't ended so as soon as I'm in bed….I'm sleeping!
I have however discovered that a good friend has set up her own blog over at Lyndsey Stipped. In her words she's a minimalist, low impact, environmentally conscious idealist with a love of food, beauty, and fashion. So basically the complete opposite of me so I'm hoping to get some serious hints and tips as she starts her blogging journey!
WATCHED
I've started watching Orange is the New Black this week. Yes I know, I know. I'm so unbelievably late to this game that it's laughable. I'm really enjoying it though, granted I'm only halfway through season one but it's a start and the perfect binge fodder from what I've seen so far!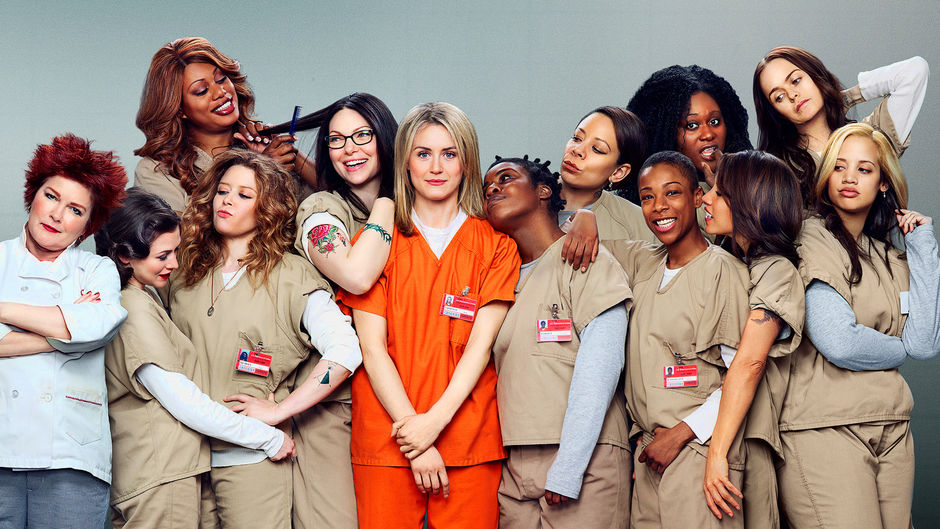 HEARD
This week we've been loving the Ministry Acoustic album. If you've not had a look yet it's on spotify and is the most chilled out, easy listening album I've come across in a long time.
MADE
I've been making vegan cusine this week!  My in laws are vegan and popped over mid week for a lovely dinner. I'll be honest and say I had not idea what to cook but a quick google later and I came across Cookie + Kate and more specifically this recipe for Sugar Snap Pea and Carrot Soba Noodles – it was DELICIOUS! Super quick to make and really tasty. I'll be added a little smoked salmon for non vegan days I think but the sauce was lovely and will go well with so much.q
WORE
I'm really struggling with my post partum style after Henry and for some reason just seem to wear the same 5 outfits on rotation. I think I need to have a real go at a capsule wardrobe though I've no idea where to start!!  Time to hit up pinterest I think.
AND LASTLY
We head out to Haven next week for a lovely family week away before I start work again in an actual office the week after. Darcie is already chattering on about how she's going to see Bradley Bear again and make lots of sandcastles, so I think it's safe to assume that she's excited!  Henry's also that little bit older so I think he's going to be a little more interested this time around. So much more mobile and aware of everything going on around him (as well as aware of his own mind!) it could make for a really fun week for them.