Fun Family Activities for the Garden
This is a collaborative post. Thank you for supporting the posts which make this blog possible.
The garden, whether big or small, is a veritable treasure trove of opportunities for family fun. It's a place to foster togetherness, stimulate creativity, and instil an appreciation for nature in young minds.
If you want to spend more time in the garden this year, here are some engaging activities that the whole family can enjoy.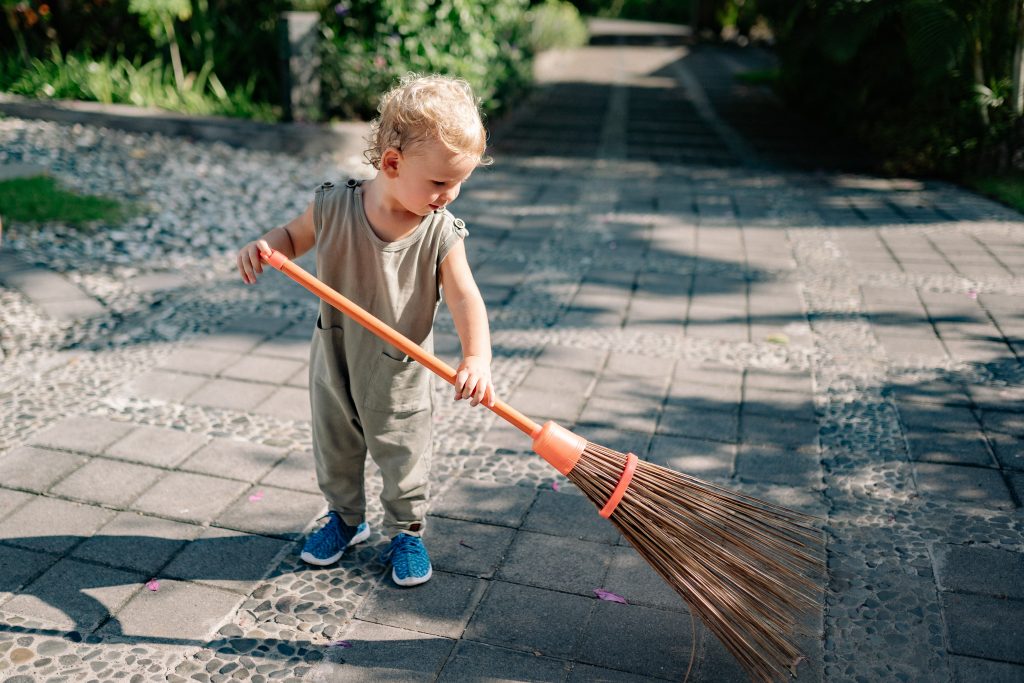 1. Planting flowers
Gardening is a fantastic way to introduce children to the wonder of nature. Planting flowers, in particular, is a visually rewarding activity. Choose colourful, easy-to-grow varieties like sunflowers, marigolds, tulip bulbs, or pansies. Assign each family member a patch to tend to, and watch the friendly competition bloom along with the flowers. Plus, the sense of accomplishment when the first buds appear is truly priceless.
2. Build a bug hotel
Creating a bug hotel is a wonderful way to explore the world of insects. Use old wood, bricks, bamboo canes, and other materials to construct a cosy abode for your garden's little critters. It's a creative project that teaches children about the importance of biodiversity.
3. Nature scavenger hunt
A nature scavenger hunt is a simple yet exciting way to explore the garden. Make a list of items to find, such as a particular flower, a type of leaf, or a certain insect. Equip the children with a magnifying glass and let the hunt begin! It's an excellent way to cultivate observation skills and curiosity.
4. DIY bird feeders
Creating homemade bird feeders is a fun and eco-friendly activity. Use recyclable materials like old plastic bottles or yoghurt pots, then fill them with birdseed. Hang the feeders in a visible spot and enjoy the flurry of feathered visitors they attract. It's a perfect opportunity to learn about different bird species.
5. Garden picnics
Turn a meal into an adventure with a garden picnic. Lay out a blanket, prepare some favourite snacks, and dine al fresco. It's a simple way to make mealtime more exciting and encourages children to appreciate the great outdoors.
6. Chalk art
Give your little ones some chunky sidewalk chalk and let the patio or garden path become their canvas. It's a great way to encourage creativity and, the best part, it washes off with the next rain shower.
7. DIY obstacle course
Unleash the family's competitive spirit with a DIY obstacle course. Use garden items like plant pots, hula hoops, and watering cans to create a challenging route. It's a fun way to promote physical activity and teamwork.
8. Story time under the stars
On a clear evening, why not take story time outdoors? Lay out a blanket, grab some torches, and read your favourite books under the twinkling stars. It's a magical way to end the day and foster a love for reading.
The main aim of these activities is to spend more time outdoors, whether you're getting your hands dirty planting flowers, building a five-star bug hotel, or sharing stories under a starlit sky, take the time to connect with one another and make memories that will last a lifetime.