Helping your child find their passion
This is a collaborative post. Thank you for supporting the posts which make this blog possible.
When you look back to past generations, it is clear that life was a lot simpler for young ones. This isn't to say that it was better, but most definitely simpler. Life was about going to school, doing the best you can, marrying the love of your life and moving onto the next phase. There was little to choose from, but the path to follow was clear. Nowadays, the options young people have are through the roof. Whilst this is great as there is an opportunity for everyone out there, it has led to higher levels of stress and anxiety in young people as they have no clue what they want to do. As parents, it is vital to help your child find a goal in life that they are willing to work hard for. Here are some tips from the best prep school in London on helping your child find their passion. 
Photo by Bárbara Fróes on Unsplash
Don't choose their passion for them
One of the biggest mistakes you can make is forcing your own dreams onto your child. Even though you might have big dreams of your child going into a certain field of work, at the end of the day, you cannot force your passion onto them. However, there is no harm in encouraging your child to try an activity that you think they might enjoy. Remember to focus on their interests above yours as this will help guide them in the right direction.
---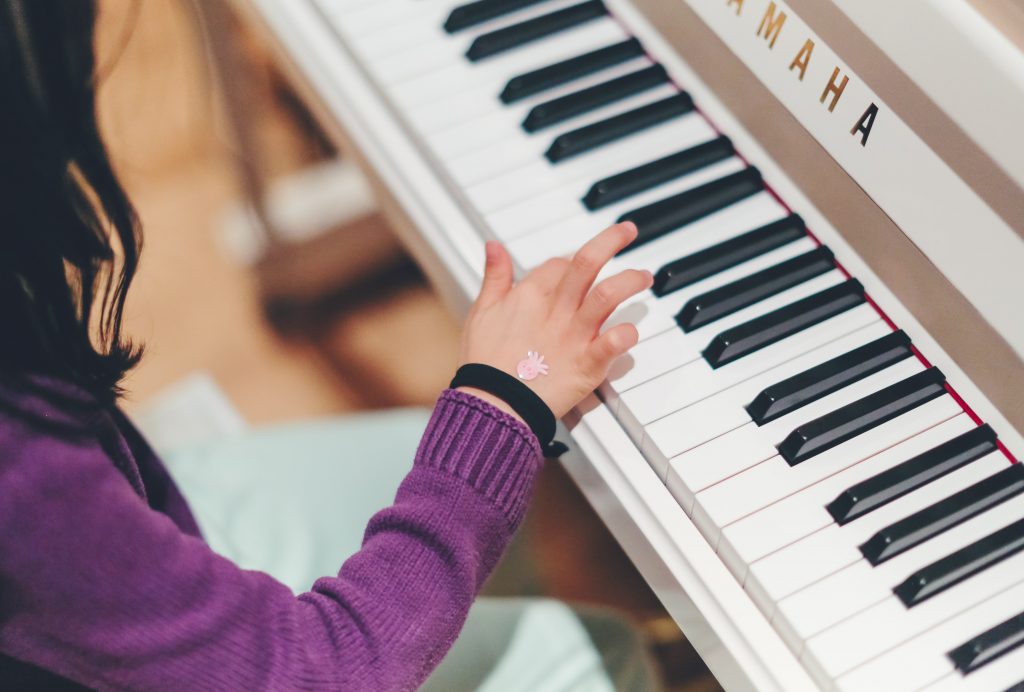 ---
Introduce your child to new things
In order for your child to understand the different opportunities that are out there, they need to be exposed to them. Introducing your child to different subjects will help you both understand what they are interested in. Talk to your child on a regular basis about what they like and help them get more involved in that particular activity. Try and do your best to encourage your child to go out of their comfort zone, as this is what will help them truly find their passion.