The Smyths Catalogue has landed!!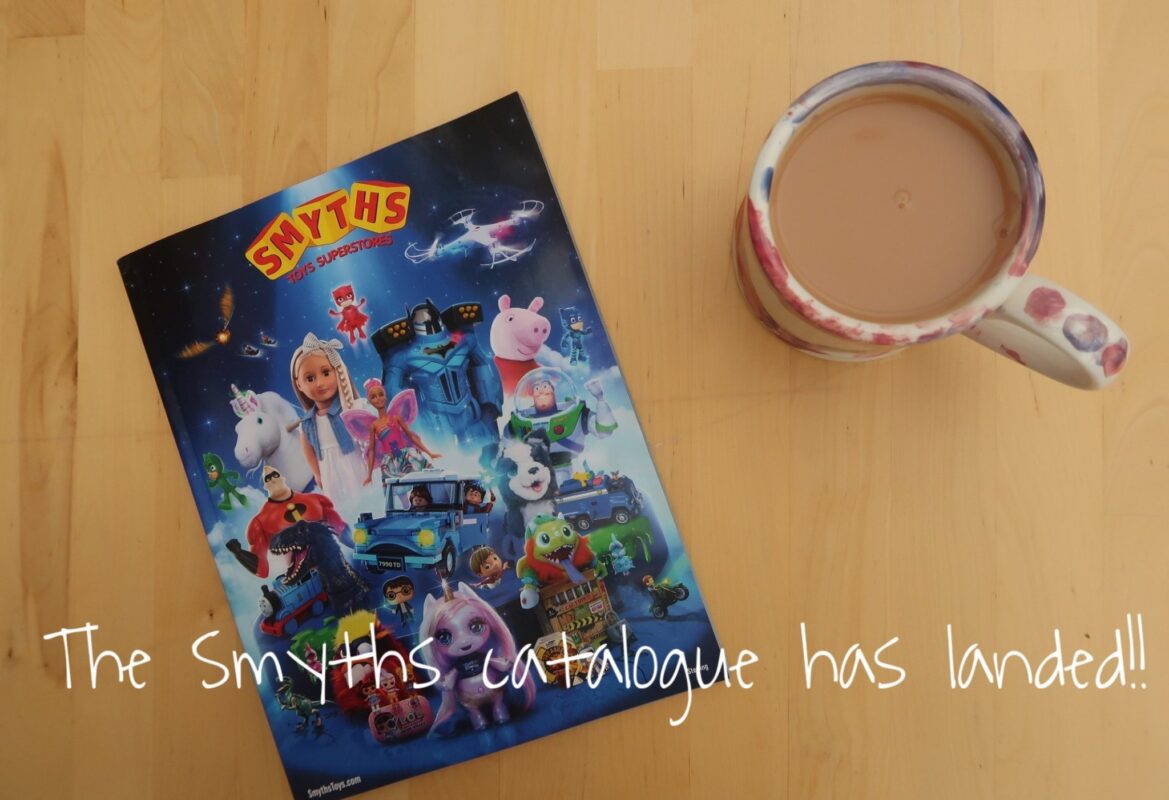 There are a few things that always make me feel festive. Picking the tree, booking our annual events and one even starts now (yes, this early!). The Smyths catalogue has arrived!!
This is the time when I love to sit down with a cup of tea to see what will be potentially going on the Christmas lists this year.
The difference this year is that Darcie has delighted in getting involved. Like most 4 year olds she loves watching YouTube videos of toys (I'll never understand where this obsession comes from) and it seems that for her, the Smyths catalogue is like the ultimate YouTube directory in book form.
So, in the world according to Darcie, here's her thoughts as to what will be the next best things:
Doc McStuffins Baby Check It all-in-one Nursery
Doc McStuffins Toy Hospital Care Kit
Baby Anabelle Sweet Dreams Rocker
La Newborn with Accessories
Lots to Love Baby with Bathtub
VTech Baby Cosy Kitten Carrier
VTech Baby Discovery Activity Tree
My Little Pony Cutie Mark Crew
Hatchimals Colleggibles Tropical Party Playset
Num Noms Lip Gloss Truck
At that stage we had to stop the proceedings as the list was getting rather dramatic and poor Father Christmas and his elves can only do so much !!
It's interesting to see she's easily adopted one of my favorite passtimes. I used to spend hours creating my Christmas lists in the autumn from the back of my mums catalogues, and it seems like Darcie will be doing the same.
If you want to get involved in the early season festive fun, then you can order your very own Smyths catalogue here.
What will make your Christmas list this year?
DISCLOSURE: this is a collaborative post. Thank you for supporting the posts which make this blog possible.