Getting Bank Holiday Ready with Cotton Traders
AD | review – with one bank holiday behind us and another two coming up this month, there is no doubt that garden party season will soon be upon us. Cotton Traders set the challenge to get coronation ready this weekend using their site for hosting and toasting. Needless to say I was excited to give it a go!
The Garden
Now when you think of Cotton Traders you can be forgiven for not immediately thinking of garden items. However, I was absolutely delighted to find these little chaps. I love a Gonk and firmly believe that a Gonk is not just for Christmas and it seems that Cotton Traders agree!
This set of 2 Gonks sitting on a beehive sit at 23cm high and look fabulous. Brilliant for brightening up a garden or patio and getting it party ready. The question is, where would you put yours?
2 Pack Garden Gonk on Beehive from Cotton Traders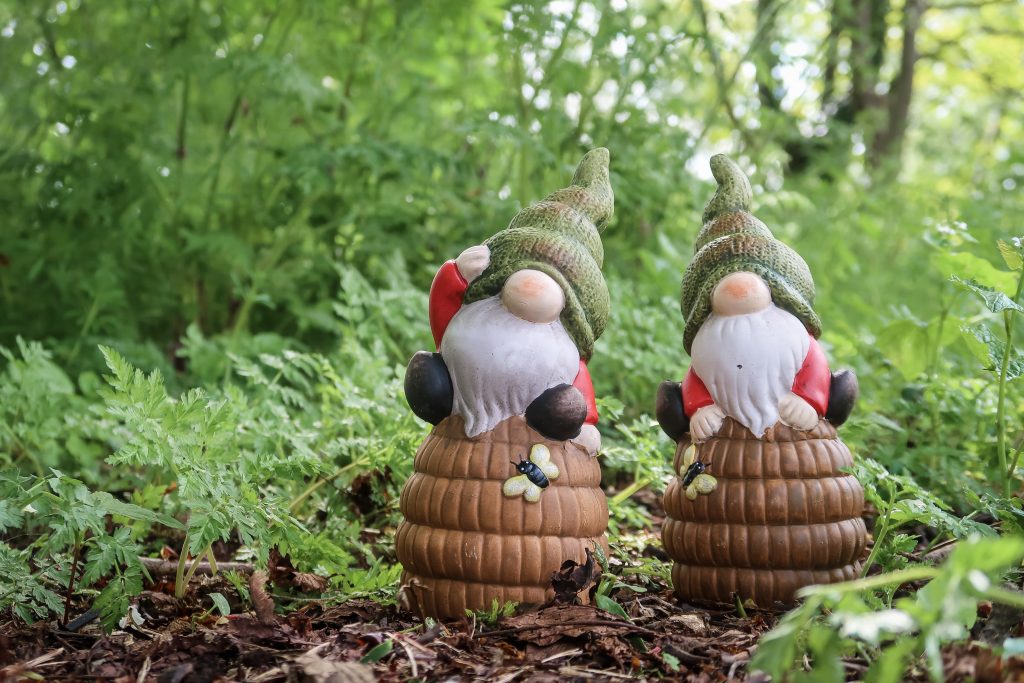 The Spread
The food we can get creative with but for the coronation I am all about the drinks. Lemonade of course (for now!) This clear dimple effect jug holds 2.3 liters and is a great option for both indoor and outdoor dining. Pair it with these fabulous tumblers and you have a set fit for a kings celebration.
At 15cm high, they are nice and big and feel really robust in your hand and comfortable to hold.
Outdoor Dimpled Drinks Jug from Cotton Traders.
4 Pack Large Outdoor Dimpled Tumblers from Cotton Traders.
The Dress
Finally, no celebration is complete without a dress to look the part and I absolute adore the Floral Crinkle Midi Dress. So comfortable and flattering I love how this dress not only looks but also how it feels when it's on. Short sleeved, scoop neck and fabulous midi length in a gorgeous bright and bold print, there is not much I don't love about this dress. Especially as it give me real flapper dress vibes when it's on.
The Floral Crinkle Midi Dress from Cotton Traders.
What do you think of my picks? Is there anything else you would choose from the Cotton Traders website?
MORE IN PHOTOS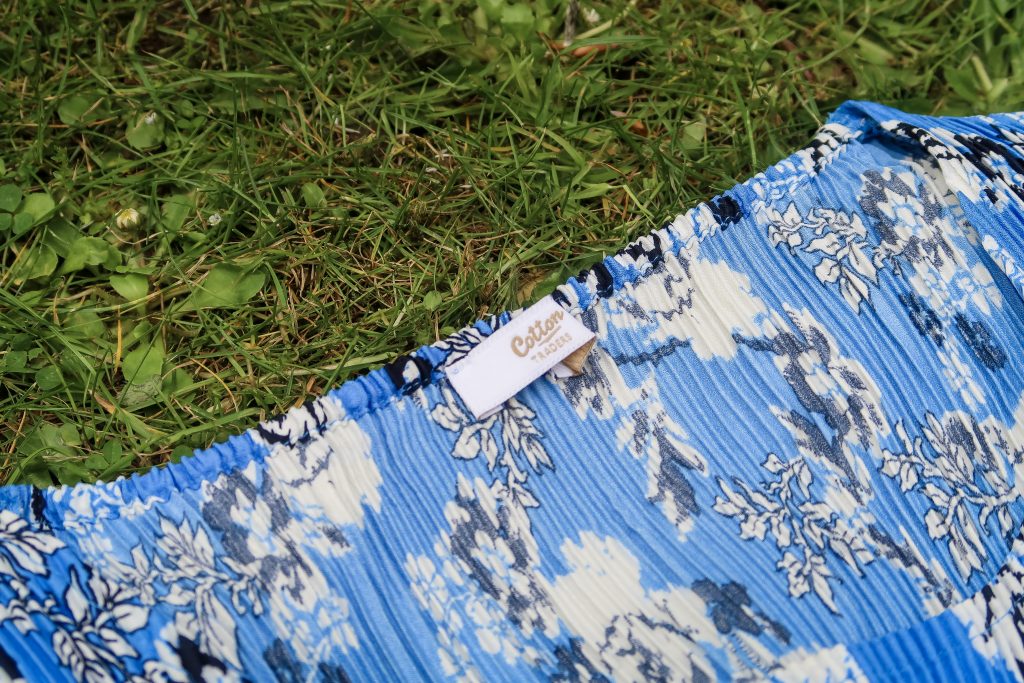 DISCLOSURE: we were sent these items for the purposes of this post but as always, all thoughts and opinions are my own.