The Little Shelford Radio from Majority | AD
Functional, cute and with a beautiful vintage design, The Majority Little Shelford's radio is nothing short of adorable and I was thrilled to take a closer look this week.
GREAT SOUND
Not only does the Little Shelford Radio sound great, but it comes with the government certified 'Future Ready' Green Tick for digital radio. Yeah, I didn't know what the green tick was either, but apparantly it lets us know that DAB digital radio products are future-ready.
The future is most certainly DAB and this little radio has a great sound and brilliant coverage. I love that it even comes with a built in alarm option.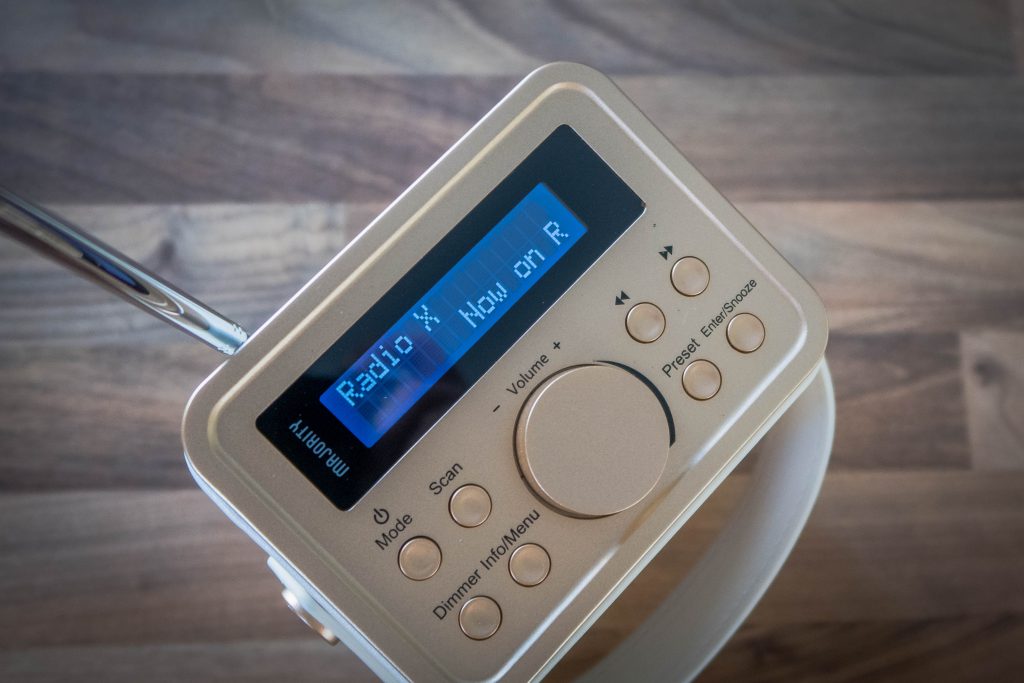 Powered using both mains as well as 4x AA batteries, it means that the Little Shelford Radio can be used anywhere. Aided by the fabulous leather-look carry handle.
GREAT CONNECTIVITY
What I liked about the Little Shelford though is that is also has bluetooth connectivity which means that I can play my own music too. However, what I really loved about it was just how it looks. Classic-looking with a vintage vibe, I just love it.
Finally, it comes with GREAT COVER. Majority offer support for every item, as well as including a 36 month warranty.
With Mother's Day just around the corner and the Little Shelford Radio available for next day delivery on Amazon, this is a great option for some last minute shopping.
DISCLOSURE: I was sent this radio for the purposes of this review. As alway though, all thoughts and opinions are my own.