Count with Marshall – learning with the PAW Patrol | AD
Nothing engages children in their learning more than when it is built into their play. Add in their favourite characters and you're onto a winner!
We were recently sent Count with Marshall from the PAW Patrol learning range from Trends UK, and this is what we thought.
PAW Patrol are on a roll
My two have loved PAW Patrol for years. Every time I think we're past it as a phase, something happens to bring them back to Adventure Bay.
As a parent I love it when brands turn children's favourite characters into toys they can engage with and learn from, and Count with Marshall allows younger children to do exactly that.
First up there is no missing Marshall and his iconic red engine. Bright, beautiful and instantly recognisable, even my two got excited when they saw it and they're not even in the target age group.
The coins are nice and chunky which make they easy to hold and handle, and the pictures on each of them were lovely, bright and bold. With a much-loved character and number on one side, and pictures on the other which corresponds to that coin's number, the coin can be used on two different levels.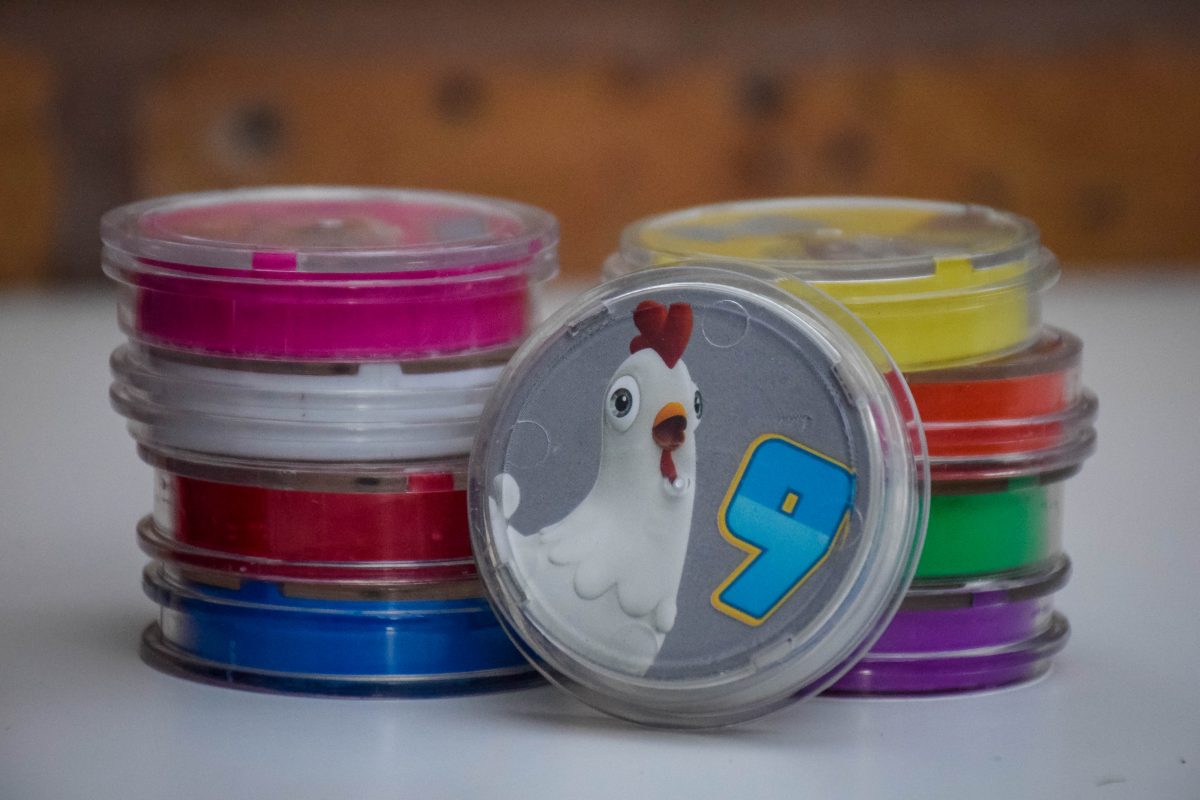 Exploring the different modes
First up is the counting mode. Children listen as Marshall asks them to identity a coin and insert them into the truck. He will then be to let them know if they were right or ask them to try again.
I liked that the questions alternate between asking children to search for a number, a colour, or the objects on the coins. This means they must keep checking both sides of the coins depending on the question if they are going to get the answer right.
When they're finished, little hands can retrieve the coins from the back of the unit and play time and time again.
What we thought
Not only does Count with Marshall encourage good hand eye coordination, but it also helps to develop counting skills alongside colour and number recognition.
The recommended age for is from 3 upwards and I think this a great option for children on the younger side of that spectrum. That would of course depend on where they are developmentally, but I would say those starting out on their counting and colour recognition journey and those children who are trying to get more familiar with their numbers 1 – 10 would get a lot out of this toy.
Count with Marshall is available now from Very.
DISCLOSURE: we were sent this item for the purposes of this review. As always though, all thoughts and opinions are our own.