Easter Creativity with Plasticine | AD
It's the first day of the Easter holidays and I'm looking at another 2 weeks juggling work and childcare, luckily Plasticine has my back, and the kids can get lost in hours of creativity while I try and work from the end of the table.
With so many different items in their range, there is something for every rising sculptor and of course for every budget. Here's what we were sent to help keep us entertained this Easter.
Plasticine Tower Blox
The Plasticine Tower Blox gives you everything you need for plasticine including cutters, modelling tools, a mat and a roller alongside 10 difference plasticine colours stored within easy, stackable boxes.
Plasticine Fluro
Plasticine has gone neon in this fabulous fluro pack. The small pack contains 9 bright and beautiful colours along with a handy modelling tool.
Plasticine Toolz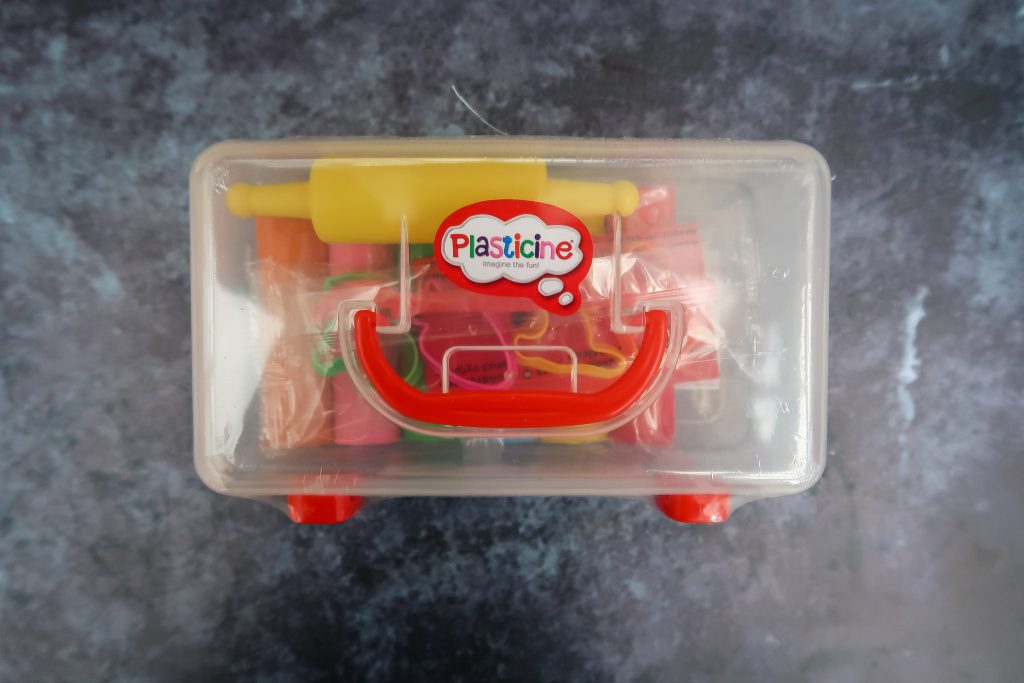 This little box is brilliant, and a great starter option for new Plasticine fans. Containing 7 colours, 5 shape cutters, a modelling tool and roller packed into a fabulous, easy to carry storage box. It has everything you need to get started.
Plasticine Uber Tubes
With 16 chunky Plasticine tubes at your disposal the Uber Tubes is a great option, especially as it comes with animal and shape cutters, as well as modelling tools, a mat and a roller.
Plasticine 24 Colour Max
Need to restock your supplies? Then the Plasticine 24 Colour Max is a brilliant option as this timeless classic will allow imaginations to soar. With 24 colours to use and mix, little artists have a full colour palette at their disposal.
What we thought
What's not to love about Plasticine. A great option to encourage creativity, my two love nothing more than to open a pack and let their imaginations roam. From cats to spiders, from setting the scene to building a world. My kids can literally get lost for hours as they cut and create. What's more, it never dries so little ones can proudly display their creations.
There is no doubt that I will be using Plasticine time and time again this Easter as I juggle work, the holidays and childcare!
You can explore the Plasticine range on Amazon.
DISCLOSURE: we were sent these items for the purposes of this review. As always though, all thoughts and opinions are my own.