Christmas at Trentham Gardens
AD | press night – this weekend brought with it the launch of Christmas at Trentham and we were invited back to their launch night. After such an amazing visit last year, we couldn't wait to wrap up warm, get outside and head out in search of some Christmas spirit to see what was new for 2022.
Once again, they did not disappoint.
What is Christmas at Trentham?
If you have never been before, then you are in for a treat. For as the light fades and nights falls, Trentham Gardens comes to life in a burst of colour. Their Christmas illuminations trail is nothing short of spectacular as visitors are immersed in a winter wonderland which is an absolute delight for the senses.
Christmas at Trentham 2022 is filled with light, fire and sound, there is a new experience every step of the way. From a bridge of light to trees that twinkle, a water display to a parterre flooded with light, as well as fairy stories projected onto buildings and a truly magnificent Christmas tree of colour.
---
---
One of our favourite things had to be the laser garden which was nothing short of stunning. 90's rave throwback for parents and an utter explosion of colour for kids.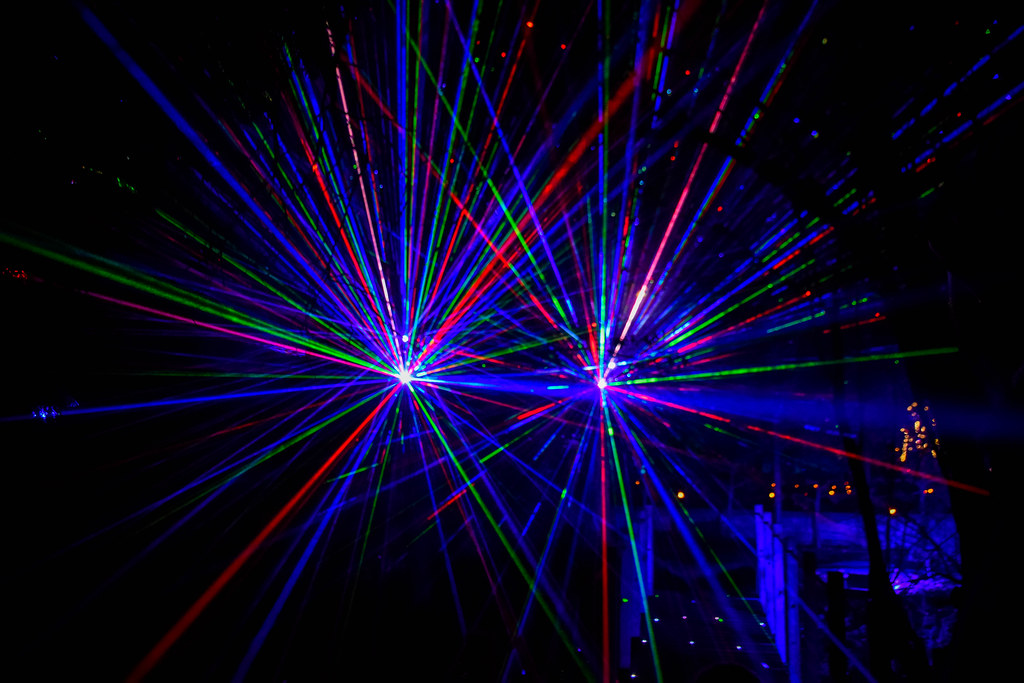 Every step of Christmas at Trentham Gardens is accompanied by a musical score which is wonderfully immersive, providing a fabulous soundtrack to your visit.
Add in some traditional fairground rides including a Ferris Wheel where visitors are treated to a final burst of fun alongside a bird's eye view of the illuminated gardens. We weren't even out of the car park before the kids told us that they couldn't wait to come back next year to see what was new.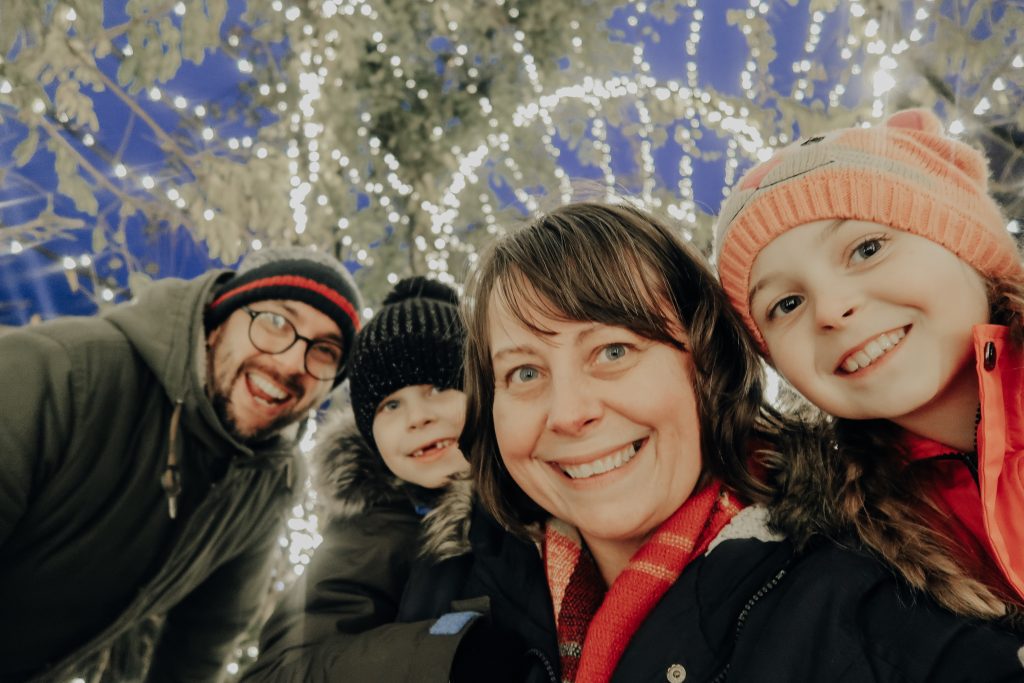 Find Trentham Gardens
Centrally located just off junction 15 of the M6, you can find Trentham Gardens at:
The Trentham Estate
Stone Road
Trentham
Stoke-On-Trent
Staffordshire
ST4 8JG
Find out more about Christmas at Trentham Gardens on their website at: Christmas at Trentham.
Finally, because a picture really can say a thousand words: here are the last two years of Christmas at Trentham in photos.
Christmas at Trentham 2022 Gallery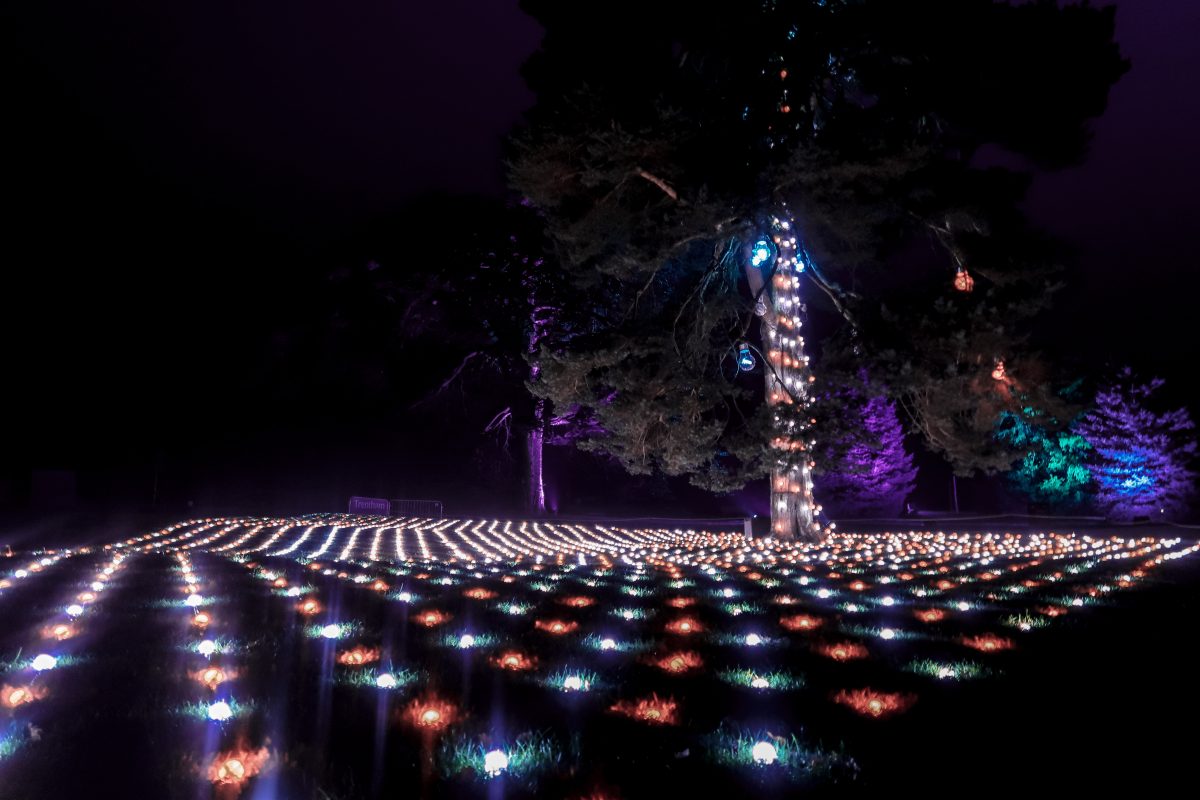 Christmas at Trentham 2021 Gallery