Ferry Meadows Club Campsite | Peterborough
AD | review – Located just a few miles outside central Peterborough, the Ferry Meadows Club site provides a gateway to a wide range of local activities which some great transport links. A great base to explore the local area.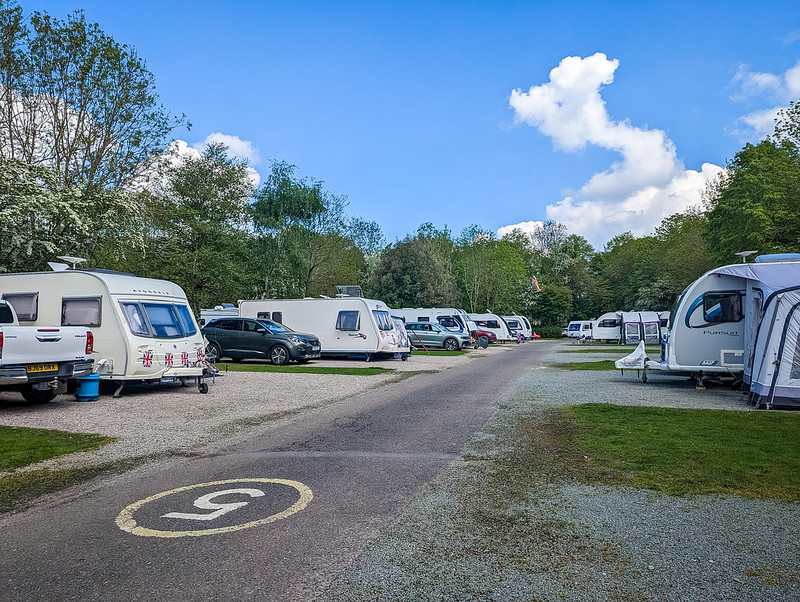 About Ferry Meadows Club Site
A site of two halves (East and West), Ferry Meadows Club Site is based in the heart of Ferry Meadows country park. Maintained by Nene Park, it is one of the largest country parks in the region and the Club Site has a lovely spacious slice of that beauty. There really is something for everyone to do there, from walking to cycling, watersports to golf. There is so much to do right on your doorstep.
I will say that the wardens at Ferry Meadows were brilliant. Polite and helpful at all times and incredibly cheerful whenever you bumped into them.
There were also a massive amount of lovely rabbits who share the site with you which the kids LOVED! They were very much unphased by it all, and if you were quiet, you managed to get pretty close.
Facilities at Ferry Meadows Club Site
There are the usual facilities you would expect from a Caravan and Motorhome Club Site and they are maintained to a high standard. This includes showers and toilets – including accessible facilities and a family washroom. There was a good sized dishwashing and laundry facilities too.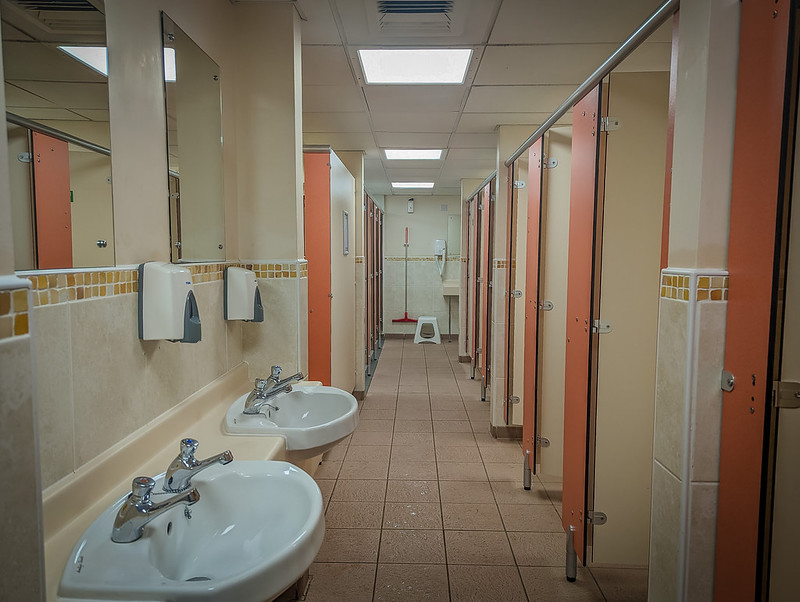 The pitches are level and really well maintained. We were in a lovely secluded little spot which made wonderful use of the trees on site giving us a little shaded play area at the back of our van. We were also next to a little biodiversity area which was really lovely. Though it was a little sad that it was covered in bright orange plastic webbing. I assume this is to keep the rabbits out but you can't help but wonder whether more discreet chicken mesh across the bottom would do a better job.
We stayed on the West side of the site as we were meeting friends though from looking at the map there is a children's play park over on the East site. Unfortunately though with a busy road separating the two sides we weren't happy with the kids venturing there alone and we crammed in so much to our short stay, we didn't get change for us all to head over that way.
---
---
What We Did Nearby
We only stayed for 2 nights and therefore only had one full day to explore so seeing as Ferry Meadows country park was literally outside the front door, there was no need to go any further. I'm really glad we didn't as it was simply beautiful.
In a single walk we enjoyed views across the lake, woodland adventures, took a stop to play in 2 different play parks, took a look across protected meadows to try and spot some feathered friends (there were plenty of Heron's!), strolled across some open meadows to let the dogs off the lead for a run and stopped for some lunch.
The variety of what you could do there, really showed that you could easily spend the entire day.
There is also a fabulous little heritage railway station about 5 minutes walk from the site which is well worth a visit. Part of the Nene Valley Railway, Overton (For Ferry Meadows) station is very sweet and allows visitors to cross the track and explore the yard, and area that they are slowly developing into a Night Mail Museum.
The site is open to the public free of charge though donations are gratefully received.
---
---
Great For
Bikes, dogs and walking. This is a brilliant site for people who love peace and quiet and the outdoors.
What The Bears Said
"I'm going to miss this site. Can we come back here again?"
"Ooooohhh LOOK!! BUNNIES"
Campsite Details
Address: Ham Lane, Peterborough, Cambridgeshire, PE2 5UU
242 touring pitches and 18 tent pitches
Website: Ferry Meadows Club Campsite | The Caravan Club
More In Photos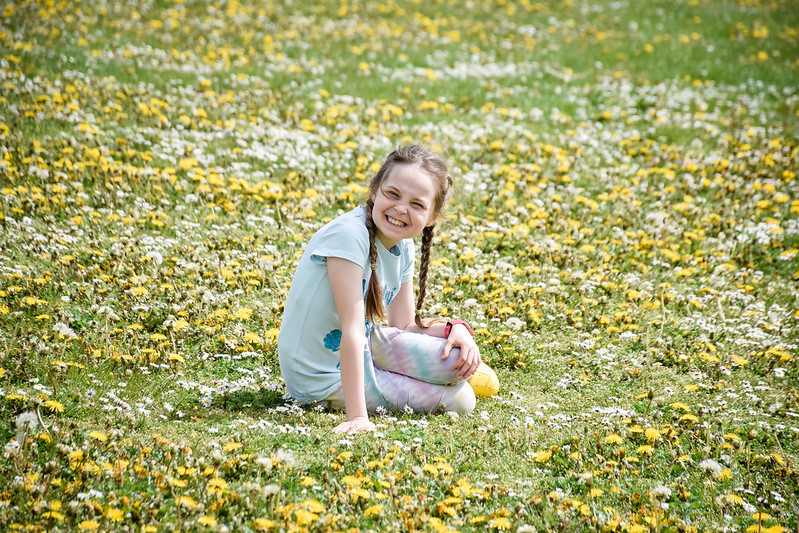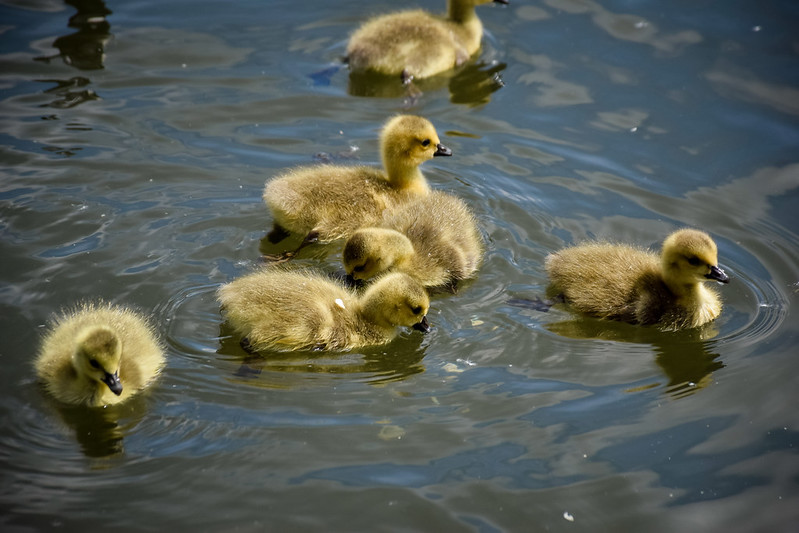 DISCLOSURE: we are Caravan Club ambassadors and received a complimentary Caravan Club membership for 2023. However, all thoughts, opinions and images are our own.