Cutetitos Sleepitos – time for a sleepover
AD | review – Cutetitos have been around for quite a while now as these adorable little plush teddies are a firm favourite with many children. So, the questions is, how do you make them even cuter? Let them have a sleepover!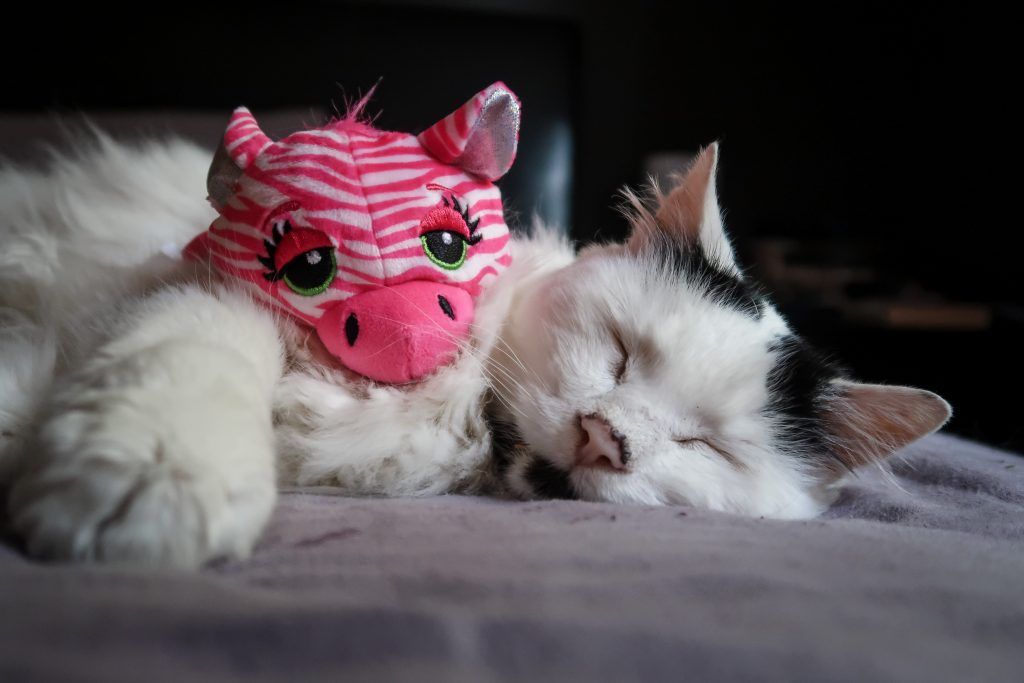 WHAT'S NEW
The new series are Cutetitos Sleepitos which we LOVE. This dreamy theme for the new Cutetito series is beyond adorable and my two little Bears – and me if I'm completely honest – instantly fell in love with them. The little burrito has been replaced a cute animal themed blanket and I absolutely LOVE their little jim jams that they come dressed in. All wrapped up warm and ready for bed.
What I also love is the plastic packaging has gone and has been replaced by cardboard. But, what's better than recycling? Reuse of course and I LOVE that the packaging converts into their little Cutetitos Sleepitos beds. Not only making it reusable but actually building it into the fun.
WHAT'S THE SAME
The categories are back and there are Dreamy, So Dreamy, Extra Dreamy and Super Dreamy Cutetitos Sleepitos to track down and collect. The Bear in particular was thrilled to find a "So Dreamy" Cutetito because "it's a rare one mum!".
Also needless to say, the cute element to these collectables are back too.
WHAT WE THOUGHT
If you haven't guessed, we loved this new series and it compliments the others well. It's certainly true of my children that you can't go wrong with a plushie that is bright, beautiful, well made and cute. And Cutetitos Sleepitos deliver on all counts.
So much so, the Bear has even made her Cutetitos Sleepitos it's very own bedroom in her room, complete with a carpet and decorations!
There are 10 Cutetitos Sleepitos to collect which are coming soon, available from Smyths, Tesco and all good independent toy stores.
MORE IN PICTURES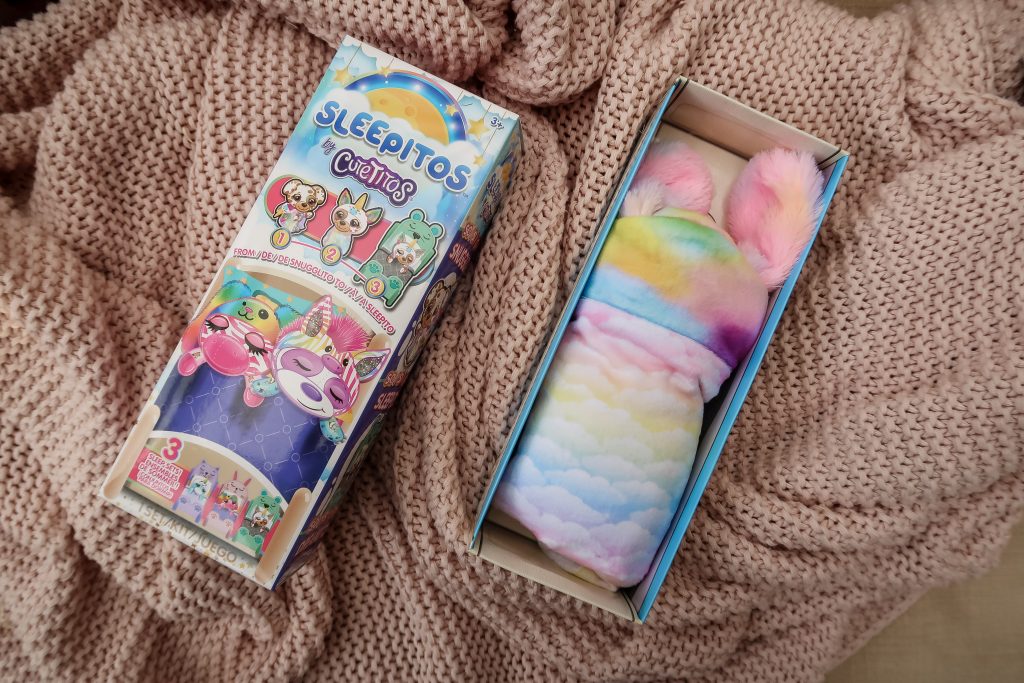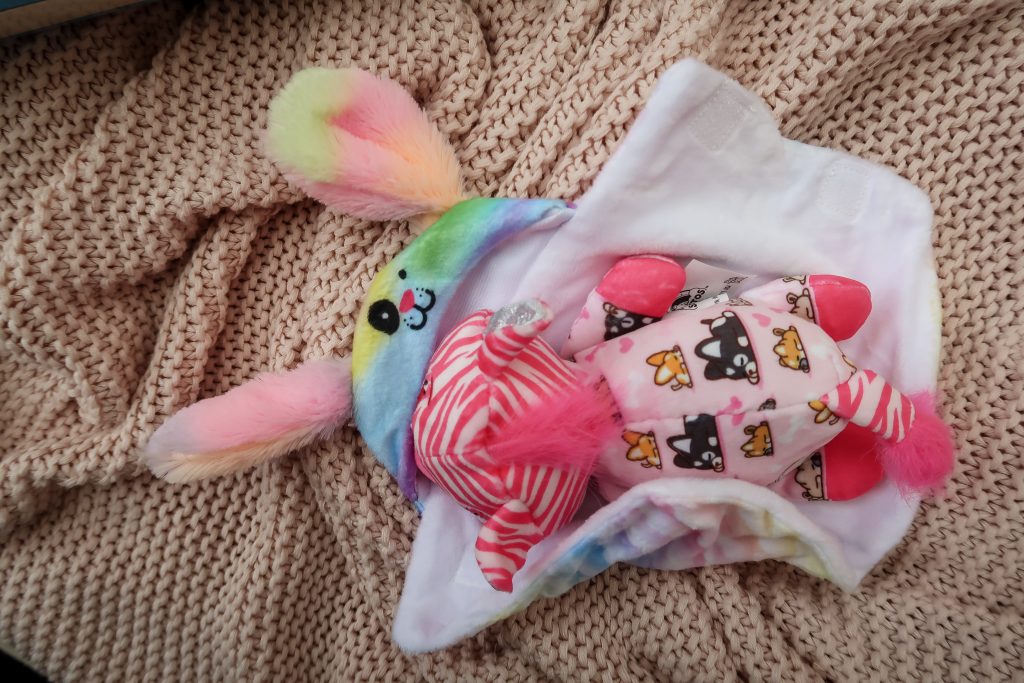 DISCLOSURE: we were sent these items for the purposes of this review. As always though, all thoughts and opinions are my own.